Tree Health Assessments, Arborist Reports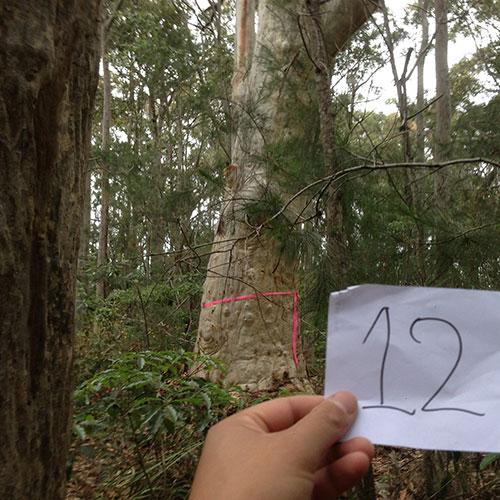 Arboricultural Tree Health Assessments – Safe Useful Life Expectancy (SULE) provides information on the health of individual trees and gives guidance on any remedial action which may be required.  This is a useful tool used by local and state governments to make informed decisions on which trees to retain based on their health but also ecological factors such as fauna habitat.
With years of experience undertaking such assessments and a sound understanding of the management of trees within various zonings (including for bushfire protection) we offer advice for the retention of trees where possible and provide alternatives where trees cannot be retained.  We can provide calculations for the Structural Root Zone and Critical Root Zone for trees on development sites.  We have experience with undertaking assessments on thousands of trees for government, developers and private clients.
We can provide Preliminary Tree Assessment Reports and Arboricultural Impact Reports.
Schedule a consultation with our team of experienced environmental experts today