Bushfire Reports, Bushfire Threat Assessments and Planning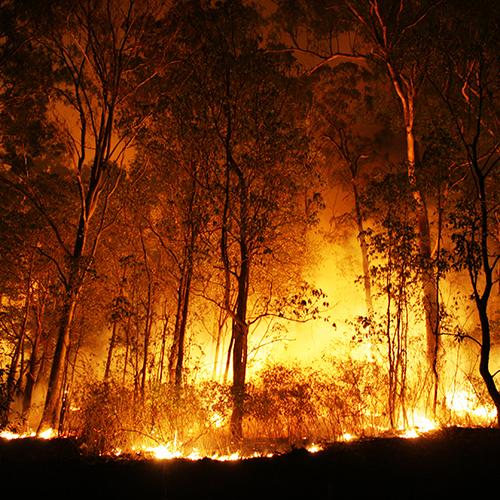 Across the state of NSW, bushfires are a consistent problem both ecologically and economically. Though bushfire causes are diverse, reducing bushfire threats in a given region or for a specific parcel relies on an actionable process of evaluation, analysis, and mitigation.
Anderson Environmental offers bushfire assessments for a range of developments, including residential and rural-residential subdivisions and individual dwellings. This service involves detailed site assessments to evaluate and report on vegetation, slope, and threat categories, with recommendations for reducing risks in these and other areas. Assessments are undertaken according to the Rural Fire Service Planning for Bushfire Protection document and Australian Standard 3959:2009.
Depending on your location and the nature of your property, the need for a bushfire risk assessment and protection plan will vary. The threats that will require mitigation and the appropriate steps to follow to reduce risks will similarly vary.
Schedule a consultation with our team of experienced environmental experts today