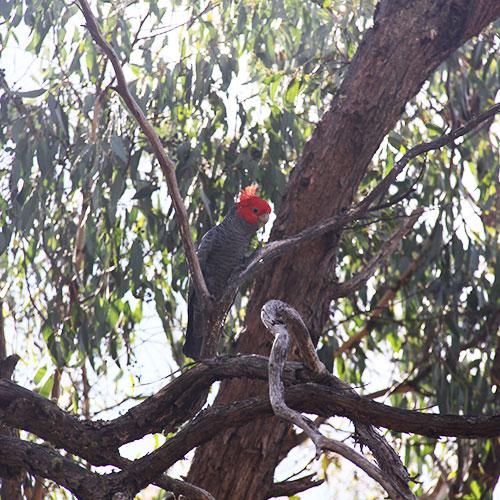 Anderson Environmental provides thorough flora and fauna (Ecological Assessments), 5 Part Tests, Biobanking Assessments, Biobanking Statements, Species Impact Statement (SIS) assessments, Pre-Purchase Inspections and limitations reports for projects as diverse as residential development, mining, roads, pipelines, wind farms and more.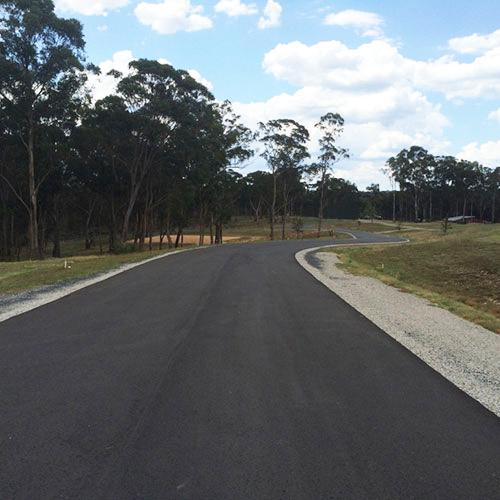 As accredited Biodiversity Assessment Method Assessors, (BAM Accredited Assessor) we undertake: Biodiversity Development Assessment Reports (BDAR's), Biodiversity Stewardship Site Assessment Reports (BSSAR's), and Biodiversity Certification Assessment Reports (BCAR's).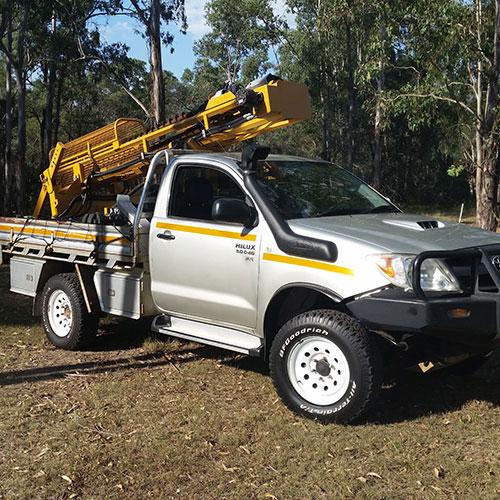 Contamination – SEPP 55, Environmental Site Assessments including Preliminary Site Investigations (PSI) and Detailed Site Investigations (DSI) are critical for risk management and due diligence when purchasing or developing a property.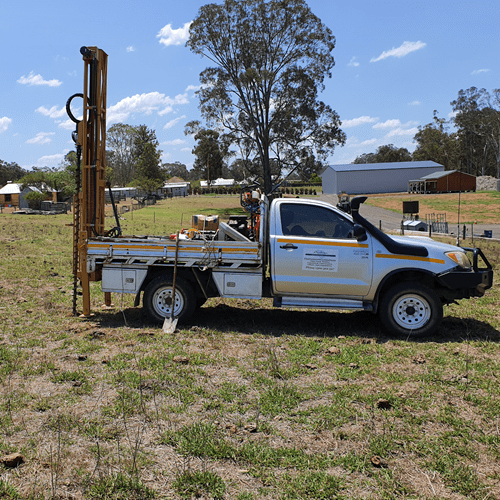 A Phase 2 Detailed Site Investigation or Phase 2 Environmental Site Assessment or Investigation is undertaken if a Preliminary Site Investigation finds a risk of contamination on a property.  These assessments entail sampling of the soil and/or groundwater to determine the nature and extent of contamination on or adjacent to the subject property.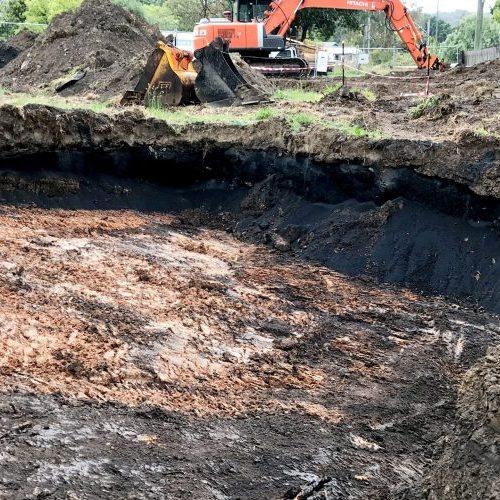 Environmental Due Diligence is undertaken to protect purchasers from buying an Environmental Liability.  One of the most obvious risks is from Land Contamination from previous land uses.  Gradually Australia is catching up to the assessments which have been undertaken in North America for decades prior to financing and land purchases.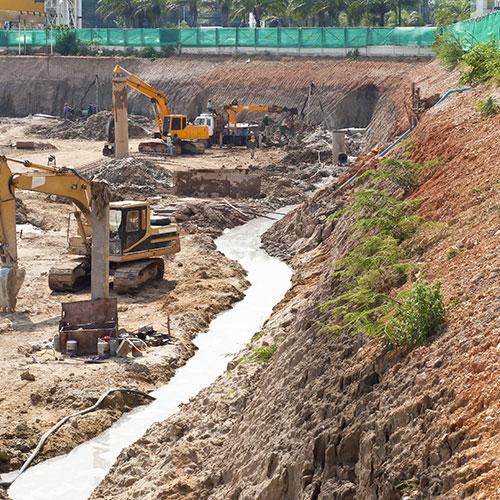 Environmental Impact Statements (EIS) are required for large projects often related to infrastructure. Anderson Environmental can assist clients with the preparation of Environmental Impact Statements and the early planning in relation to this process.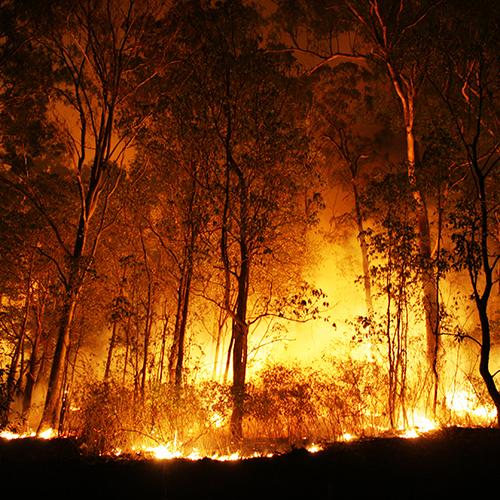 Across the state of NSW, bushfires are a consistent problem both ecologically and economically. Though bushfire causes are diverse, reducing bushfire threats in a given region or for a specific parcel relies on an actionable process of evaluation, analysis, and mitigation.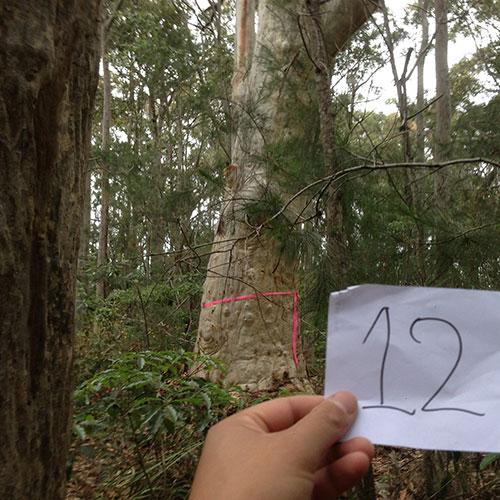 Trees can add significant value to a property when managed well. On the contrary, even a single tree can pose a variety of risks when not given the right attention.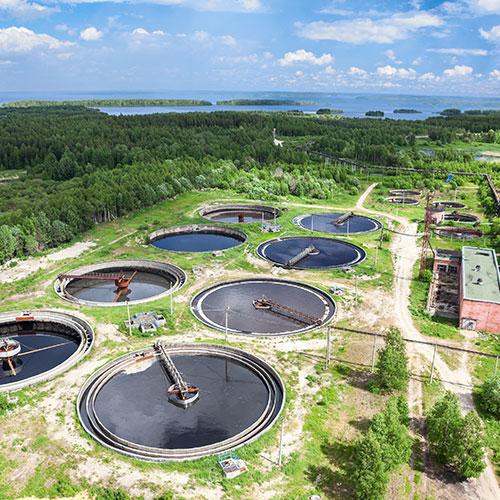 Management of effluent disposal according to Australian Standards is critical for health of persons and the environment.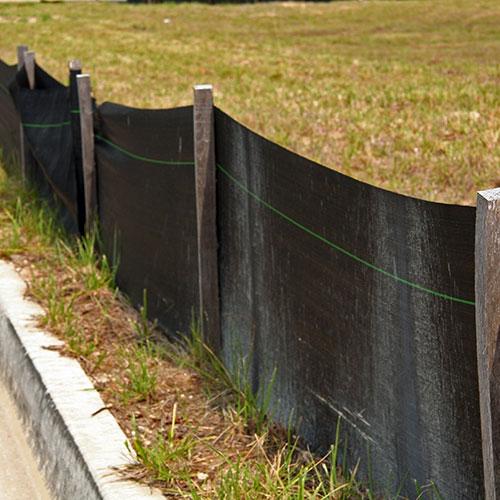 Soil assessments may be conducted for a variety of reasons, depending on the nature of your property and its current and future use. Soil is a complex aspect of any local environment and thus requires careful attention and scrutiny.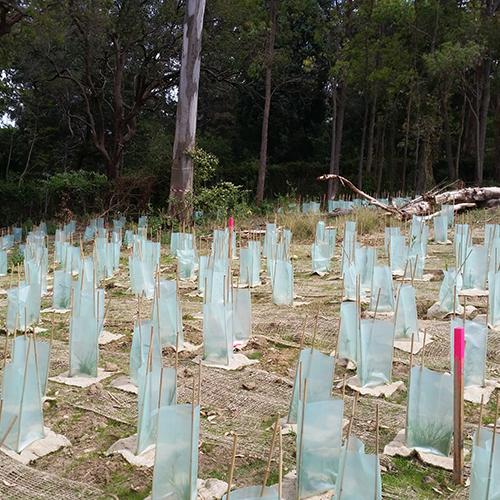 Vegetation Management Plans and Ecological Restoration Plans are undertaken to restore and manage bushland. These are often required where bushland abuts developments such a residential, rural residential, rural or infrastructure developments.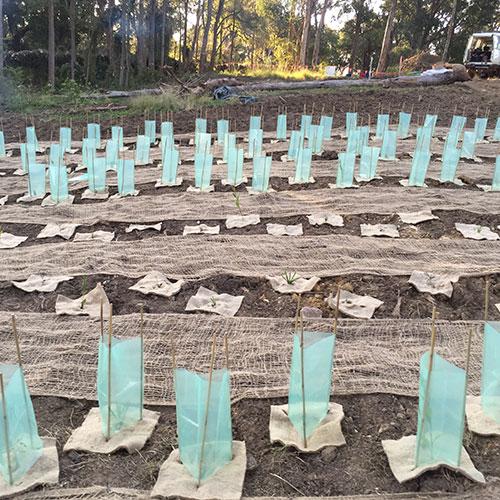 Anderson Environmental provides vegetation management and ecological restoration plans to promote habitat reconstruction in environmentally significant areas. These services can aid in biodiversity offsets for development sites.