Effluent Disposal Reports, On Site Wastewater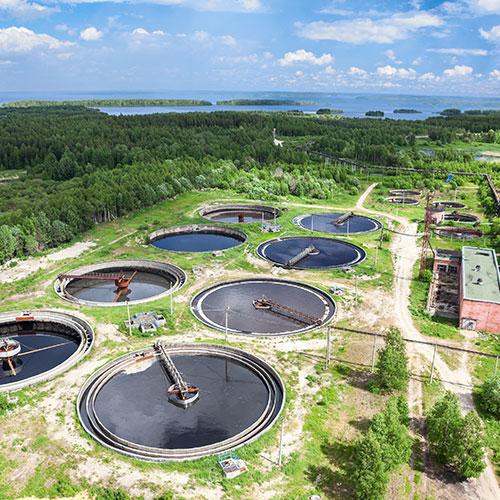 We have undertaken Effluent Disposal Assessments right throughout NSW in many differing soil and landform types.  We operate our own Geotechnical Drilling Truck and specialised percussion push tube samplers to take soil profile samples for our On-Site Wastewater Assessments.  Calculations are undertaken to determine the effluent disposal areas based on the soil type and other topographic features including any storage capacity required.  We recommend various types of systems depending on the soil type, area available, landform slope and any other limiting site factors.  Cost is always a consideration with our recommendations.
We also provide assessments of current effluent disposal methods to help develop sustainable waste-water management systems.  On site effluent systems can be a great addition to your property when the irrigation is set up correctly and can enable the watering of gardens and lawns with what would otherwise be water which goes for mains sewage treatment.  This is an environmentally sensitive approach and also saves a lot of money by using water which would otherwise be wasted.
Management of effluent disposal according to Australian Standard (AS 1547:2012) is critical for the health of persons and the environment.  Sustainably managing the disposal of effluent from agricultural, commercial, industrial, and residential areas is critical, as wastewater runoff can be a major contributor to pollution and contamination in soils, water bodies, and aquifers. Assessments are undertaken for a range of projects from single allotments to subdivisions.
Schedule a consultation with our team of experienced environmental experts today to discuss our requirement for an Effluent Disposal Report or On Site Wastewater Report.