Biodiversity Development Assessment Report BDAR, Biodiveristy Assessment Method Assessors, (BAM)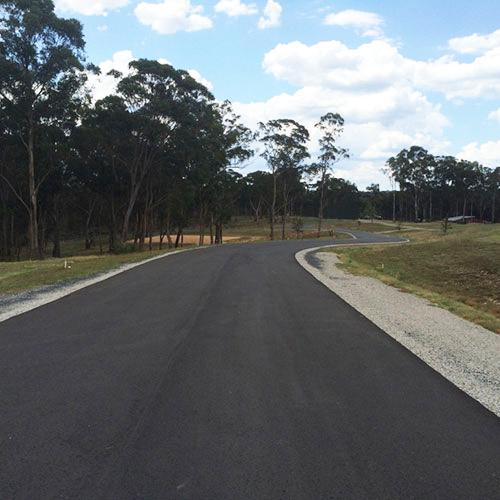 We provide Biodiversity Development Assessment Reports (BDAR Reports) and Biodiversity Stewardship Site Assessment Reports (BSSAR Reports).  As experienced ecologists with experience since 1992 we are here to assist our clients through this process.
As accredited Biodiversity Assessment Method Assessors, (BAM Accredited Assessor) we undertake: Biodiversity Development Assessment Reports (BDAR's), Biodiversity Stewardship Site Assessment Reports (BSSAR's), and Biodiversity Certification Assessment Reports (BCAR's). All Ecological Assessments and Flora and Fauna Assessments undertaken under the BAM must be signed off by an Accredited BAM Assessor in accordance with the Biodiversity Conservation Act 2016.
The Biodiversity Offset Scheme (BOS) is a system where the clearing of biodiversity creates a requirement to offset that clearing for conservation purposes.  This creates a financial cost for clearing of biodiversity to the developer/landowner.
The key principle of the Biodiversity Assessment Method (BAM) is "no net loss" in line with IUCN criteria.  Early planning of your project is now more essential than ever to determine if you trigger the Biodiversity Offset Scheme (BOS) or how you can avoid triggering the BOS and/or reduce your offset requirement by avoiding impacts. If impacts cannot be avoided an assessment under the BAM is required. The "Biodiversity Conservation Regulation 2017" sets out threshold levels for when the Biodiversity Offsets Scheme will be triggered. The threshold comprises the following:
Whether the amount of native vegetation being cleared exceeds a threshold area. This area threshold varies depending on the minimum lot size. It is related specifically to the Local Governments permissible lot size as defined under the relevant Local Environmental Plan (LEP) for the Local Government Area, or actual lot size (where there is no minimum lot size provided for the relevant land under the LEP). If no minimum lot size applies under the LEP the following two thresholds apply.


| | |
| --- | --- |
| Minimum lot size associated with the property* | Proposed native vegetation clearing area limit |
| <1ha | 0.25ha or more |
| >1ha to <40ha | 0.5ha or more |
| >40ha to <1 000ha | 1ha or more |
| >1 000ha | 2ha or more |

Whether the impacts occur on an area mapped on the Biodiversity Values map published by the Minister for the Environment available at https://www.lmbc.nsw.gov.au/Maps/index.html?viewer=BVMap
If clearing and/or other impacts exceed either trigger, the Biodiversity Offset Scheme applies to the proposed development including biodiversity impacts prescribed by clause 6.1 of the Biodiversity Regulation 2017, and the proponent will be required to prepare a Biodiversity Development Assessment Report (BDAR). We also prepare Biodiversity Stewardship Site Assessment Reports (BSSAR) reports for our clients who wish to utilise some of their own land for Biodiversity Offsetting and/or to establish a conservation site for the generation of Biodiversity Credits. This includes Bushland Regeneration and Ecological Restoration of the site for conservation purposes as part of a Biodiversity Stewardship Agreement. Credits can be sold or traded on the open market.
Since 1992 we have been working as professional ecological consultants to private developers and government to assess biodiversity, flora and fauna, and ecological impacts for Development Applications (DA) and Major Projects including State Significant Developments (SSD) in New South Wales and are leading Environmental Consultants in Sydney and NSW. As Environmental Consultants based in Parramatta (Sydney) we service the whole of New South Wales, including Greater Sydney, Western Sydney, the Blue Mountains, West of the Great Dividing Range, Central Coast, Newcastle, Hunter Valley, Wollongong and Illawarra, Southern Highlands, Shoalhaven, Port Macquarie, North Coast, and Central Western NSW. As we also undertake a range of other assessments such as Vegetation Management Plans, Contamination Reports and Assessments (PSI and DSI), Effluent Reports, Salinity and Acid Sulfate Assessments, just to name a few and as such we can assist you with many aspects of your project.
Schedule a consultation with our team of experienced environmental consultants today